CONGRESSWOMAN
CHERI BUSTOS
BUILD
THE
BENCH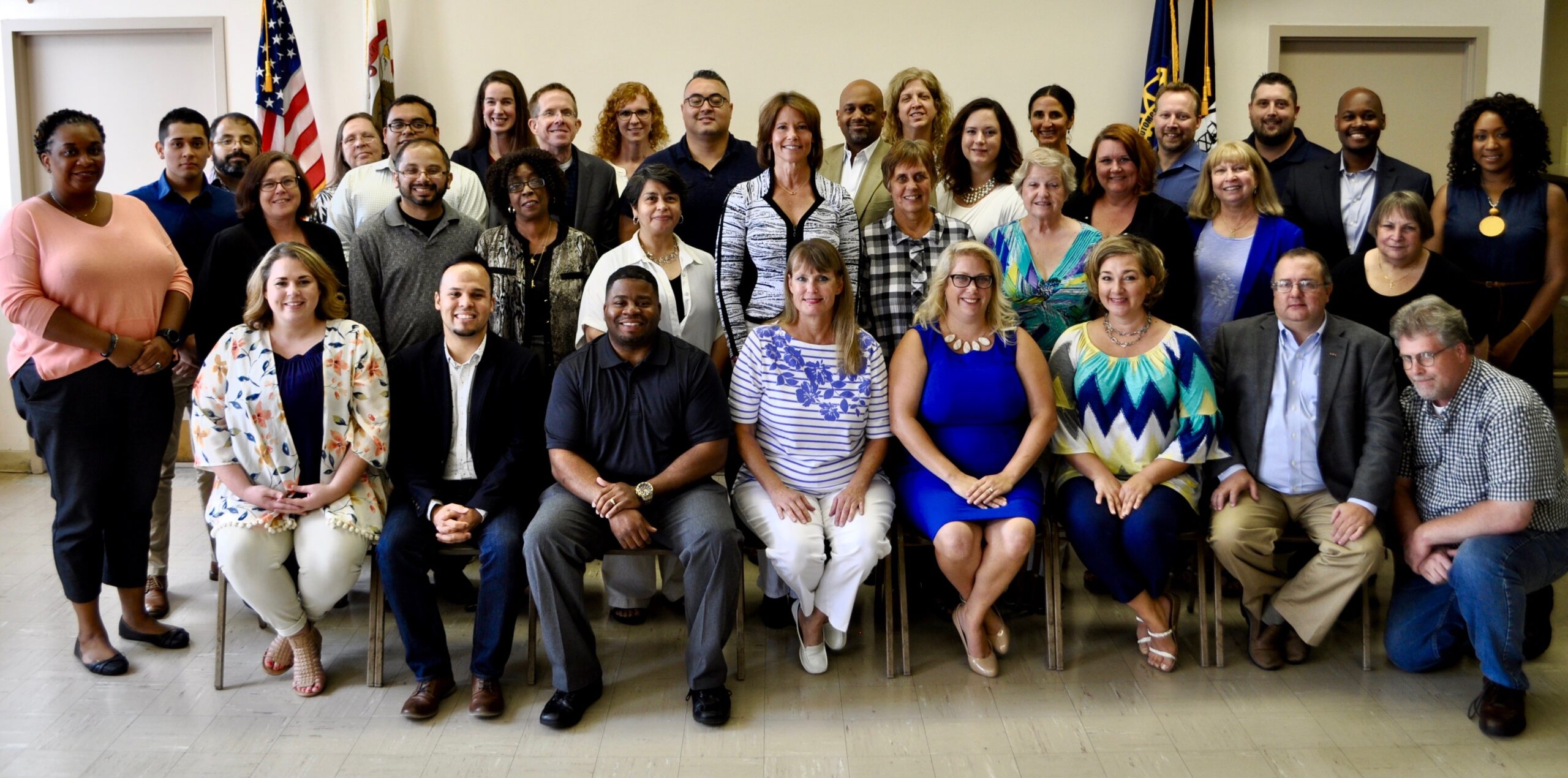 ABOUT

BUILD THE BENCH
Cheri was inspired to create Build the Bench — a selective, all-day candidate training seminar for Democrats — after recruiting nationwide and realizing there weren't enough candidates waiting in the wings.
In the first five years, Build the Bench has trained hundreds of first-time candidates for local office. Participants leave Build the Bench seminars with practical applications for:
BUILDING

A MORE REPRESENTATIVE DEMOCRACY
Cheri believes that our representatives and leaders at every level should reflect the population they serve. Part of Cheri's mission with Build the Bench has been to increase the number of women, people of color, and young people in elected office.
Over 50% of our candidates
have won their election
Over 60% of our graduates are women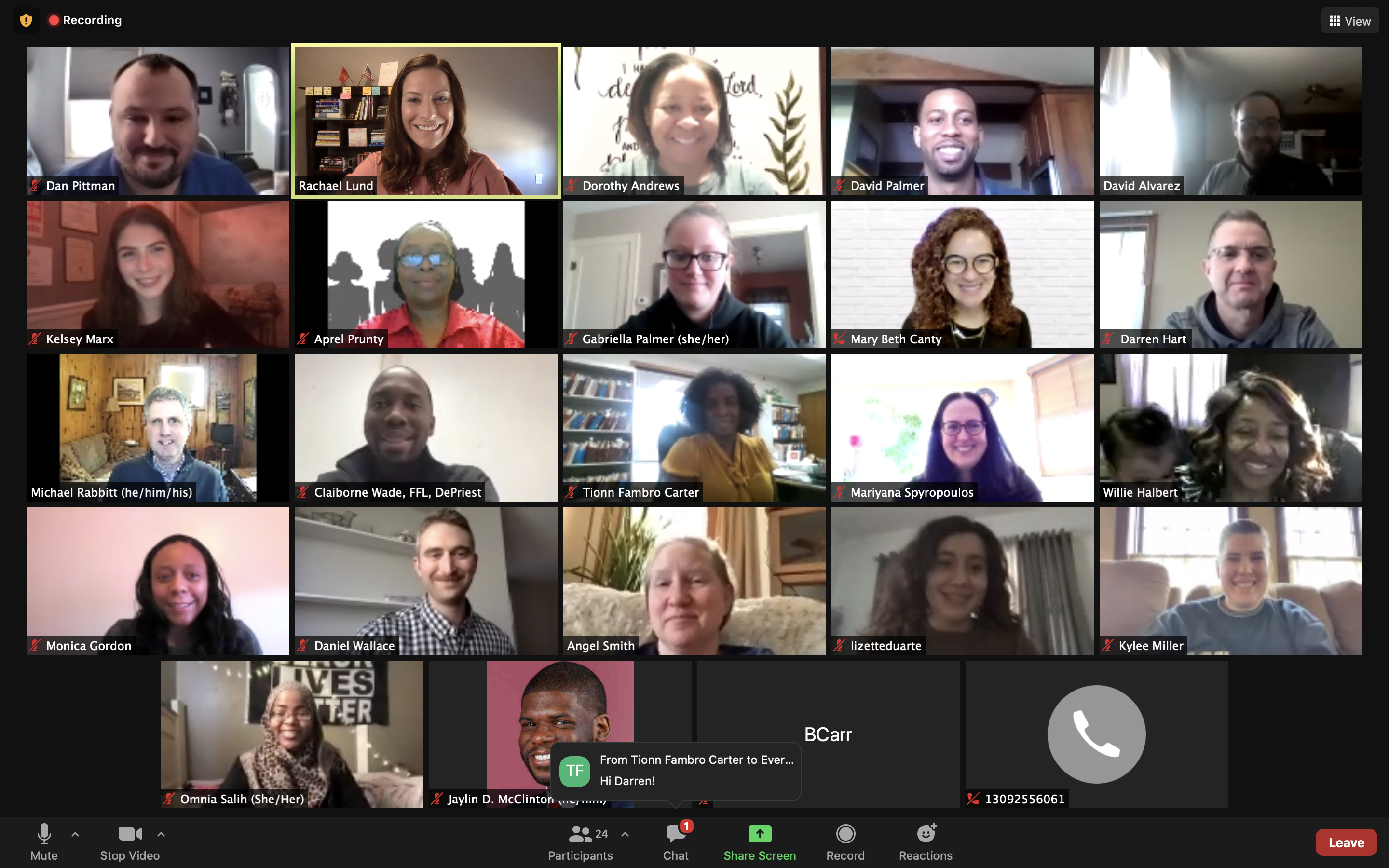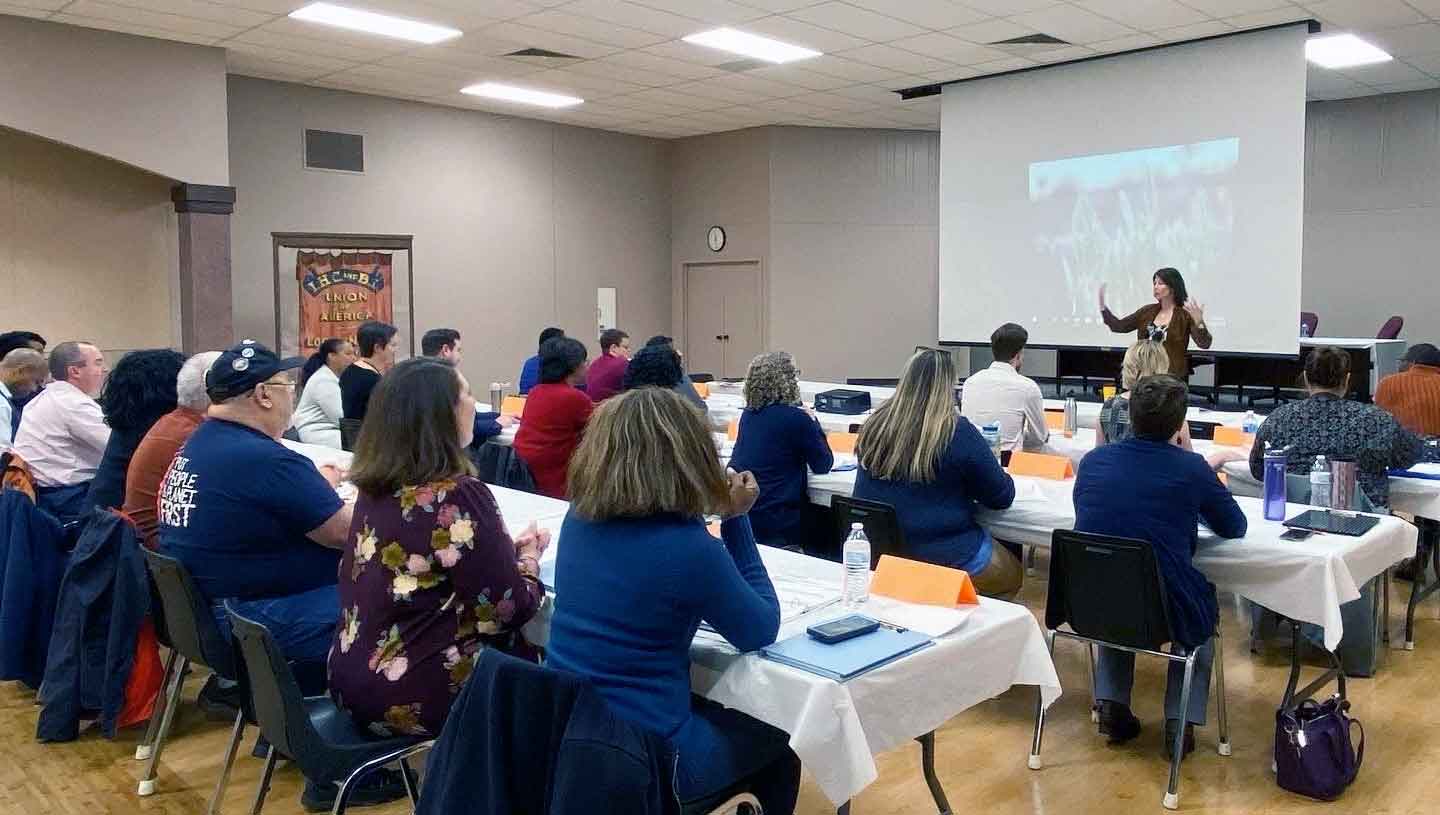 BUILD THE BENCH:

OUR ALUMS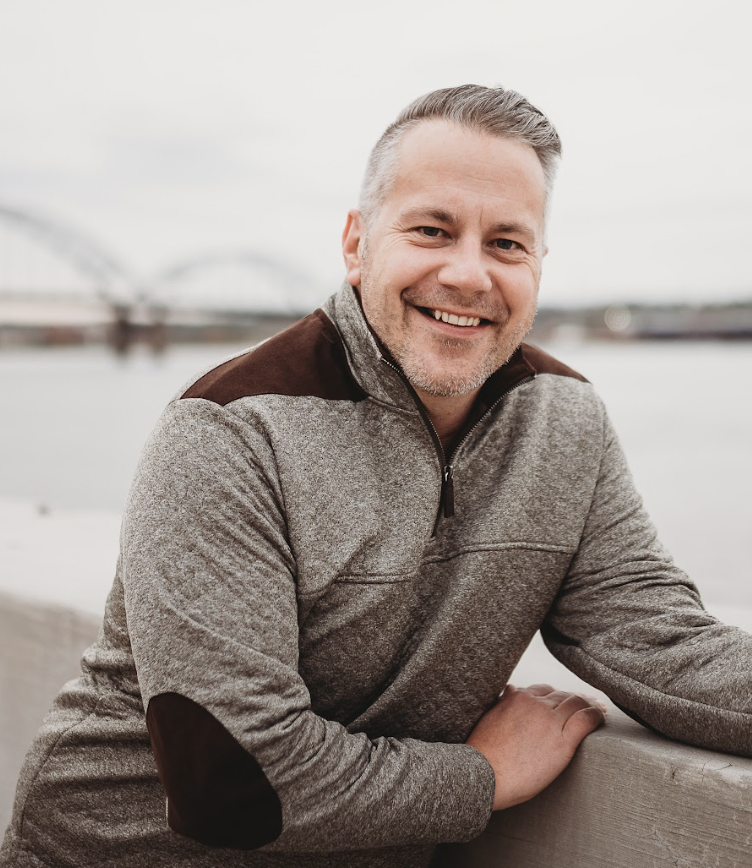 Eric Sorensen
Congressman, Illinois 17th District

" I graduated from Build the Bench in 2019 as I prepared for a future run for office. In 2022, I was elected to the U.S. House of Representatives in Illinois 17th Congressional District, following in Cheri's footsteps. I am the first openly LGBTQ+ member elected to Illinois' Congressional Delegation. This program helped teach me the tools that I needed to be successful."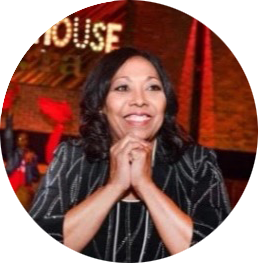 "I attended Congresswoman Bustos' first Build the Bench workshop and it was the most valuable experience in preparing me to run first for City Council and then Mayor. I am very grateful to Congresswoman Bustos for hosting this program."
Fidencio Hooper Campos Jr
Whiteside County Democratic Party Chair
"I was very impressed with how well thought out and informative Congresswoman Bustos' Build the Bench training was for those of us who want to build a more equitable world!"
Cpt. Jonathan Logemann
Rockford, IL 2nd Ward Alderman
"Years after attending, I still have my training binder and refer to it often while campaigning and while serving my constituents. This training, showed me that it's not necessary to have a rich family or powerful friends to have a positive impact on the communities we love."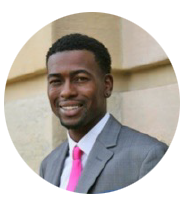 Shawn Gregory
Springfield, IL 2nd Ward Alderman
"The Build the Bench program helped me have more confidence to grow in the political arena. I look to use my new found skills to change my community forever. Thanks to Congresswoman Cheri Bustos and her team!"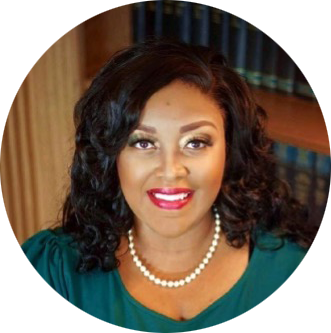 Nikita Richards
McLean County Democratic Party Chair
"Build The Bench truly lived up to its purpose; allowing me to recognize that there was indeed a place for me in public office. The program was critical in providing both practical and strategic tools needed to run an impressive campaign, support fellow candidates and for me to pursue democratic career goals in the future."
BECOMING COMMUNITY LEADERS

:

Graduates have taken the skills they learned at Build the Bench to not only run for office but also become leaders in their community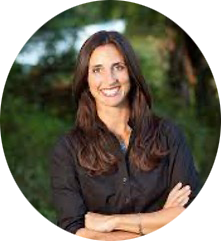 Mary McNamara Bernsten
Executive Director Rockford Area Arts Council
"I participated in Rep Bustos's Build the Bench program during my time in office as a Forest Preserve Commissioner for Winnebago County. It helped me in my role at the Forest Preserves— to be an effective, community-minded Commissioner. Later, the marketing, social media, and grassroots components of the Build the Bench program would help me recruit, campaign for, and install others into their chosen offices. Rep. Bustos brings the best in their fields to lead the Build the Bench training, and I left the program with the resources I need to run for office and be a dynamic contributor to any campaign."
."
join OUR BENCH
If you are interested in learning the skills necessary to run for office or help others please consider signing up for a future training by clicking the link below!
As a reminder, participation in Build the Bench is completely free to attendees.
Applicants must be accepted to the program to attend.
BACK OUR BENCH
Participation in Build the Bench is free for candidates. It is personally important to Cheri that no person be turned away for lack of resources.  Cheri is seeking to expand Build the Bench and greatly appreciates your support for this critical program.
Contributions can be made online or mailed to:
Friends of Cheri Bustos
PO BOX 65322
Washington, DC 20035
FEC ID: C00498568
Paid for By Friends of Cheri Bustos, and not authorized by any candidate or candidate's committee